© documenta archiv / Anita Back
The media collection of the documenta archiv holds and preserves both analog and digital media. Its holdings include individual collections of photographic material, as well as material in various audio, video and film formats. Over the last decades the media collection has grown continually as a result of donations and acquisitions of pre- and postmortem estates from individual documenta curators, artists and photographers.
It presently consists of:
ca. 90.000 digital images
ca. 41.000 slides and ektachromes
ca. 27.000 photographic prints
ca. 55.000 negatives
ca. 200 UMATIC Tapes
ca. 1.125 VHS
ca. 2.200 DVD / CD
ca. 120 Vinyl-Records
ca. 250 Cassette Tapes
Currently the photographic material by Dieter Schwerdtle is being catalogued with the generous support from the foundation "IMPULSE für Kassel". It alone consists of over 7.500 images. Similarly, the estate of Hans Hillmann comprises of an equally extensive number of audiovisual materials.
Thanks to partnerships with broadcasting stations such as Hessian Broadcasting Corporation (HR), Open Chanel Kassel (OK), and Free Radio Kassel, the multimedia corpus of the documenta archiv continues to grow.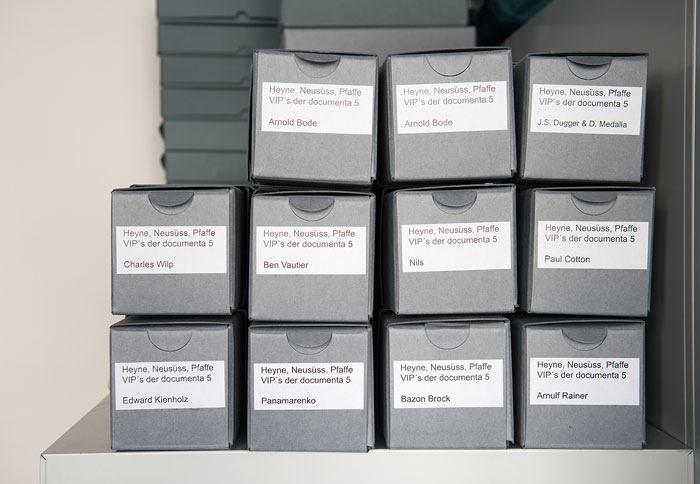 © documenta archiv / Anita Back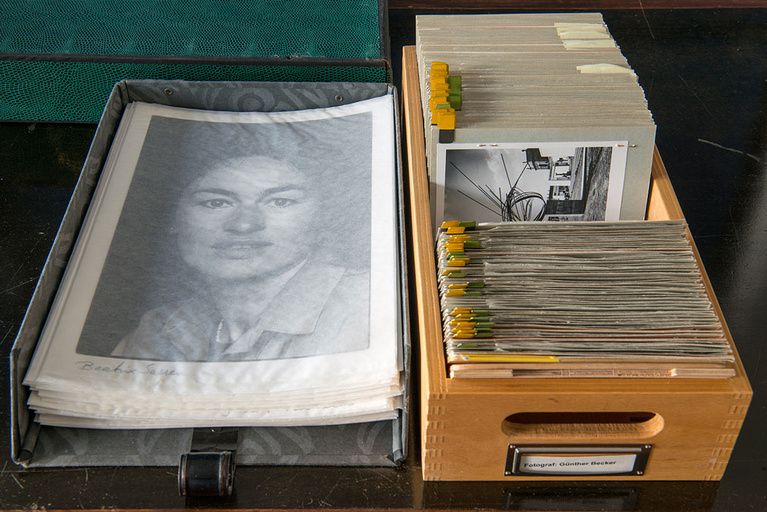 © documenta archiv / Anita Back
© documenta archiv / Anita Back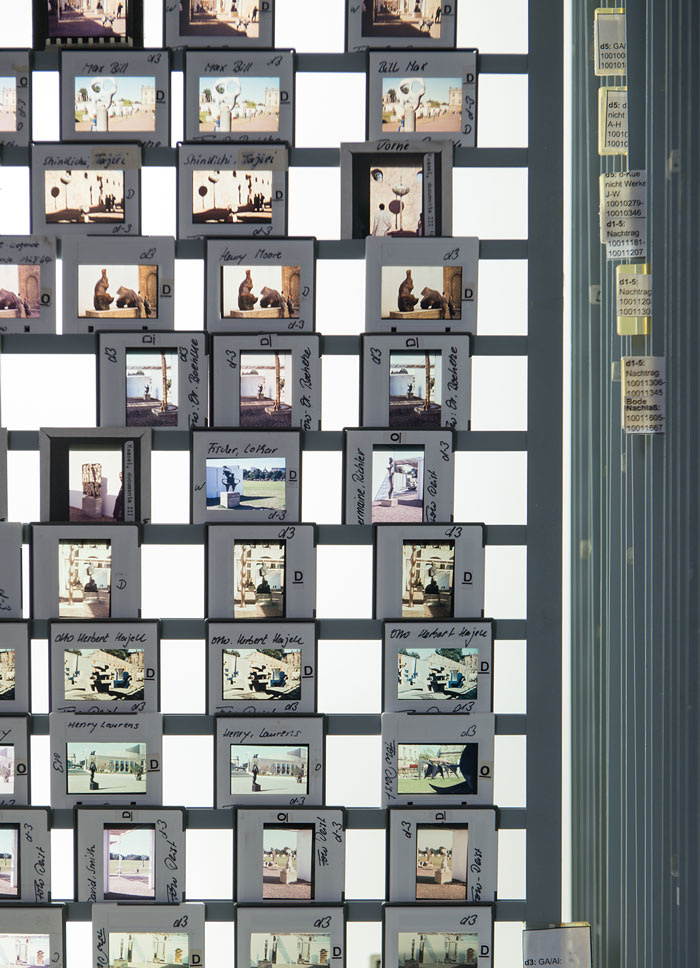 © documenta archiv / Anita Back
© documenta archiv / Anita Back
Copyright and On-Site Usage
In compliance with copyright legislation and privacy rights – a large part of the digital image holdings are available in exchange for a fee. [see price list]
Original (analog) photographs and audio- and video tapes can be accessed on-site in the reading rooms of the documenta archiv with prior appointment. For groups of up to 25 participants, a room is available in the same building if booked in time.