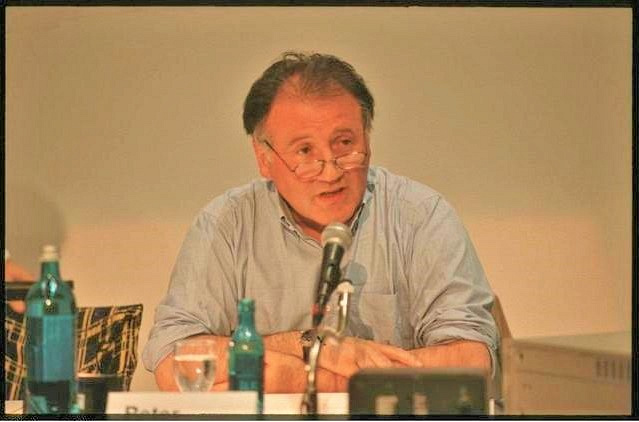 © documenta archiv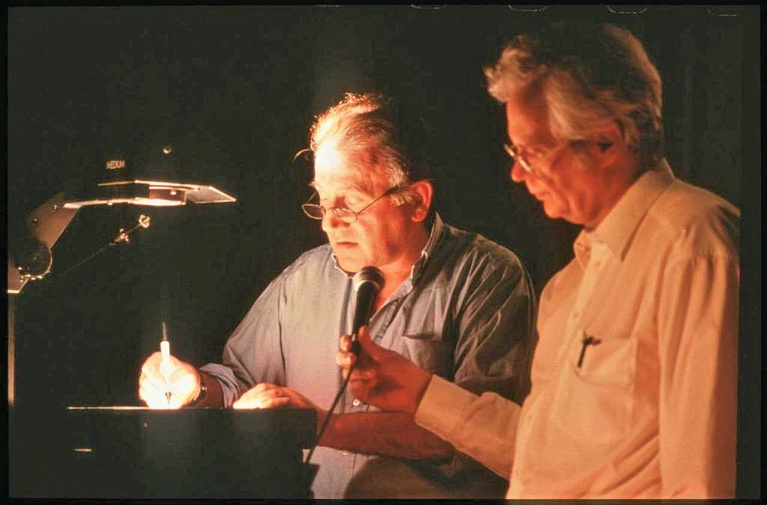 © documenta archiv
Austrian artist, curator and media theorist Peter Weibel died on March 1, a few days before his 79th birthday. Weibel joined the Vienna Actionist group in the early 1960s and soon turned his attention to the emerging field of media art. Since 1976 he taught at several universities and was, among many other positions, artistic director of Ars Electronica, Linz and chief curator of the Neue Galerie Graz. Since 1999, Weibel has directed the ZKM | Centre for Art and Media in Karlsruhe. With his ambitious exhibition and research projects, he investigated the intertwining of art, technology, politics and media cultures in a constantly topical way.
A selection of his early video and television works was shown at documenta 6 in 1977 in the "Videothek" section, whose programme was on display in the attic of the Fridericianum. During documenta X (1997), curated by Catherine David, he was one of the lecture guests in the interdisciplinary event series "100 Days 100 Guests".
His lecture on the topic of "ENDOPHYSICS", held together with the biochemist and chaos researcher Otto Rössler, combines reflections on perception, apparative art, closed-circuit installations and virtual space with physics, quantum mechanics and Einstein's theory of relativity.
The video recording can be played via the player below.