Information
The documenta archiv provides research opportunities to patrons from around the world who seek information on documenta exhibitions and art of the 20th and 21st century – always under consideration of existing protective laws.
Untere Karlsstr. 4, 34117 Kassel
+49 56170727-3100
News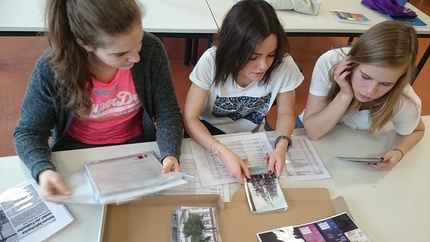 News
2.5.2017
The project "A Cultural Agent for documenta 14" was initiated in Hesse in collaboration with Juliane Gallo in September of 2016. Its goal is to inspire curiosity about documenta 14 among children and adolescents, to strengthen documenta's collaboration with schools, and provide more information about the history and the importance of the exhibitions since their beginning in 1955.
News
25.4.2017
Prof. Dr. Nora Sternfeld (b. 1976) has been named the new documenta professor at Kunsthochschule Kassel. The Austrian scholar currently holds a professorship at Aalto University in Helsinki, Finland.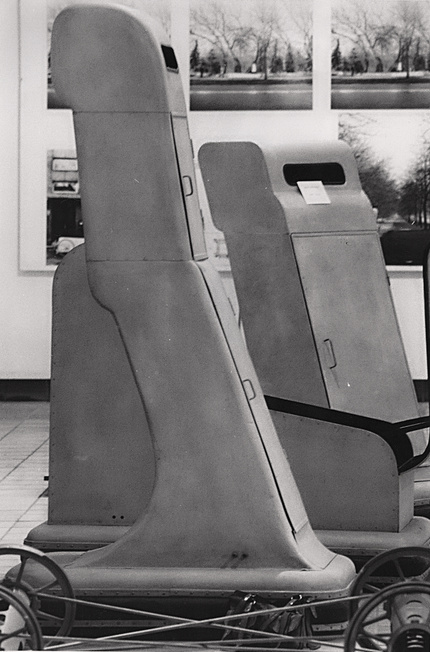 docArt of the Month
July 2017
As examples of utopian designs, documenta 6 presented industrial automotive designs as well as artists' designs of vehicles. Utopian design was defined rather as something that is in fact possible, a speculative but generally realizable concept. Therefore, it was only logical that this exhibition of drawings also featured the automobiles themselves.