Information
The documenta archiv preserves materials produced during the documenta exhibitions, as well as the collection of relevant documentation such as publications, image and text materials.
Untere Karlsstr. 4, 34117 Kassel
+49 56170727-3100
News
In the documenta archiv
1.3.–27.5.2018
At the 5th documenta in 1972, Joseph Beuys (1921-1986) set up an "Office for Direct Democracy by Referendum". Five years later, during documenta 6, he held an international forum at the Museum Fridericianum that included discussions, workshops and various artistic activities touching upon socially, politically and culturally relevant topics.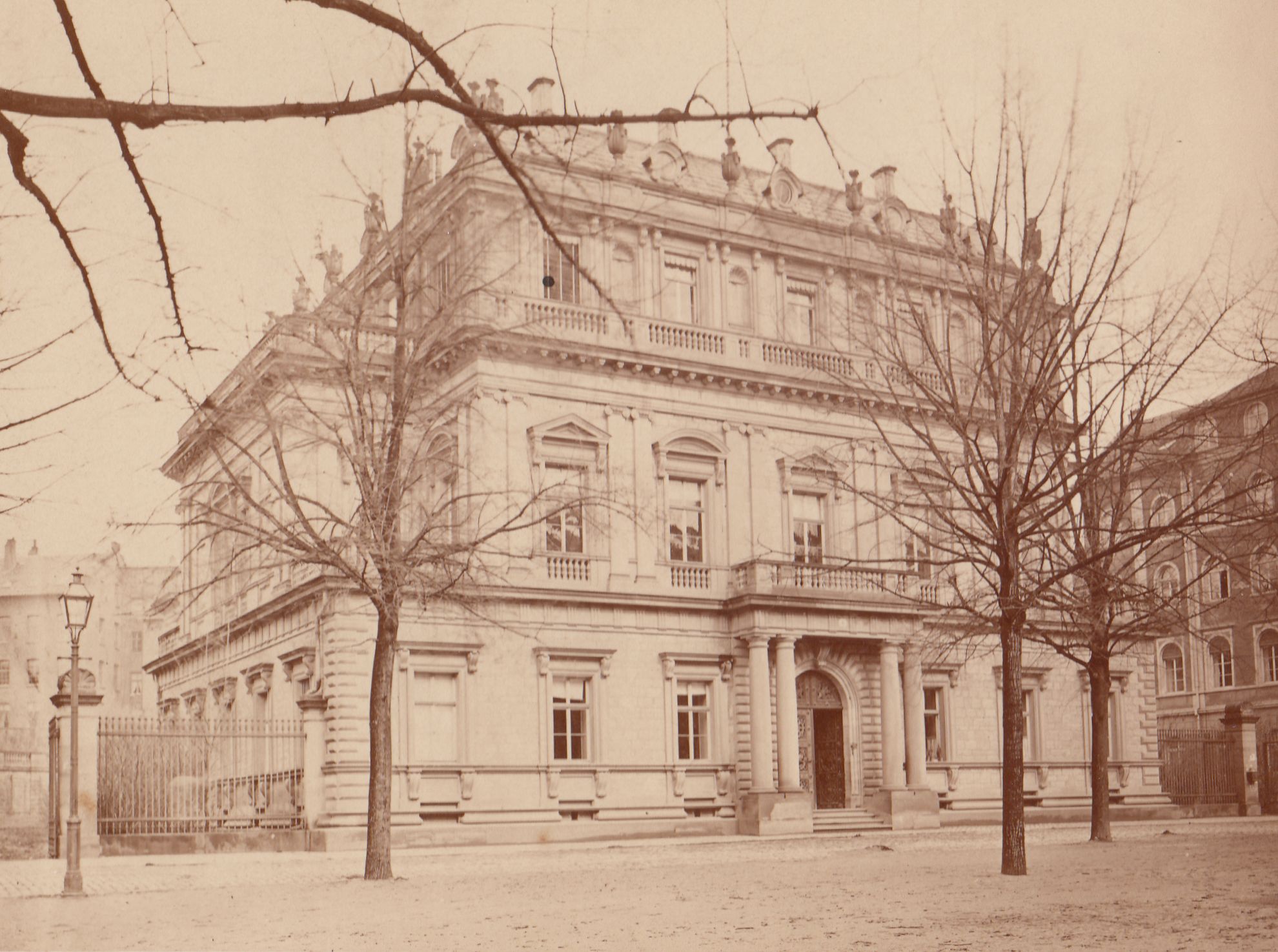 News
19.2.2018
The "Arbeitsgemeinschaft Archive in Nordhessen" organizes a week-long comprehensive program on the subject of "Democracy and civil rights". To mark the nationwide "Day of the Archives", eleven archives - including the documenta archiv - will take part in providing information on exhibitions, films, presentations and guided tours.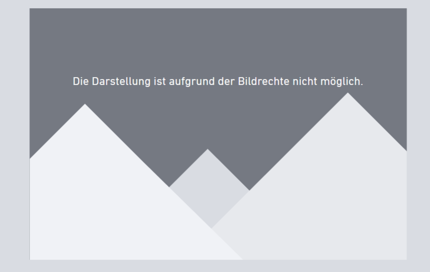 News
19.12.2017
With the establishment of a new reading room for all three departments – records and papers; media collections and art library – the visitors of the documenta archiv will get the opportunity to stay longer to carry out their research.

docArt of the Month
February 2018
The media collection of the documenta archives, together with students of the art academy, was able to realize a properly comprehensive documentation of documenta 14 in Kassel. For good reasons, a documentation project such as this must be carefully planned and strive to achieve maximum objectivity, necessary distance and formal rigor.