Information
The documenta archiv provides research opportunities to patrons from around the world who seek information on documenta exhibitions and art of the 20th and 21st century – always under consideration of existing protective laws.
Untere Karlsstr. 4, 34117 Kassel
+49 56170727-3100
News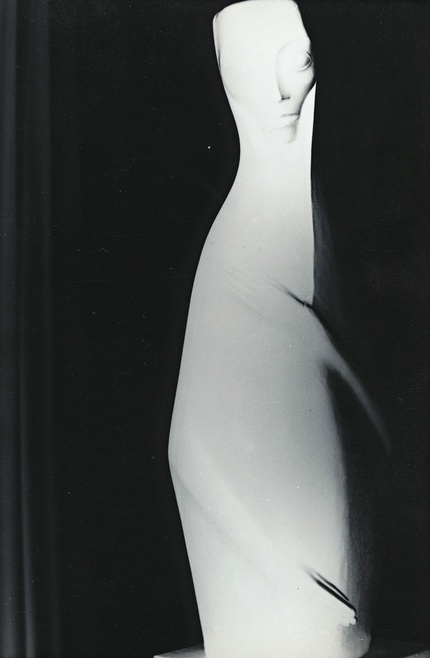 From the documenta archiv
8.2.2018
In her illustrated lecture Liza Weber will test the well-worn hypothesis of the first documenta exhibition of 1955 as a rehabilitation of modern art once deemed "degenerate" under the National Socialist regime.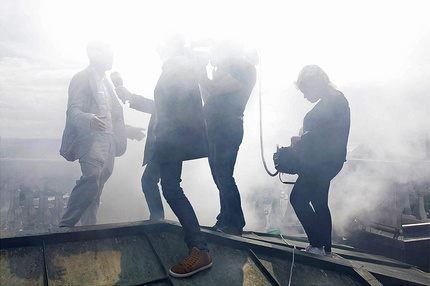 Exhibition
20.10.–22.12.2017
The documenta archiv presents photographs by Bernd Schlake in a small cabinet exhibition at its art library. The images were taken during the 100 days of document 14 in Kassel.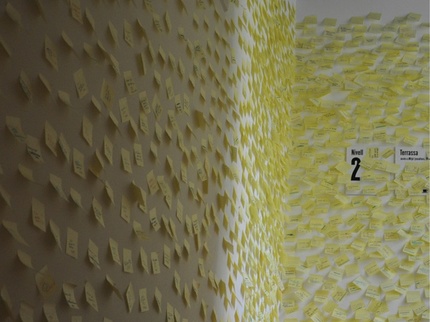 News
8.11.2017
"Documenta Institute Discourse" invites to think together with international speakers about archives, research and education. This can lead to imaginations about unexpected functions, strategies, and ways of acting for archives, research and education institutions.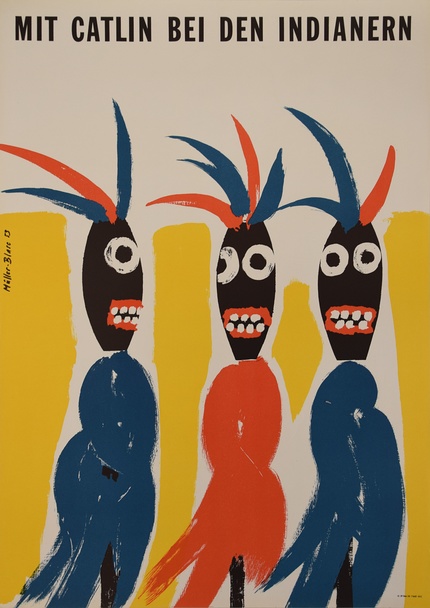 docArt of the Month
December 2017
In February 2017, the documenta archiv received a particularly special gift: 38 posters by graphic artist and designer Karl Oskar Blase (1925-2016). They were donated to the archive by a long-time employee of Blase's at the Kunsthochschule Kassel.