Information
The documenta archiv is an institution for the preservation, documentation and scientific research of text and image based resources on modern and contemporary art.
Untere Karlsstr. 4, 34117 Kassel
+49 56170727-3100
News
Exhibition
28.4.–18.6.2017
New Gallery of Art, Shanghai
A selection of objects shown in March of 2017 in Beijing are on display at the New Gallery of Art in Shanghai.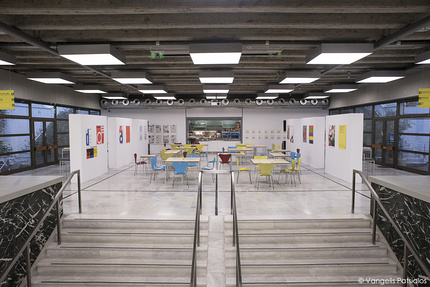 Exhibition
1.10.2016–30.6.2017
Goethe Institute, Athens
documenta 14 will take place in Athens from April 8 to July 16, 2017. On this occasion, the Goethe Institut will invites the public of Athens to take a look at documenta with its history of over 60 years.
News
25.4.2017
Prof. Dr. Nora Sternfeld (b. 1976) has been named the new documenta professor at Kunsthochschule Kassel. The Austrian scholar currently holds a professorship at Aalto University in Helsinki, Finland.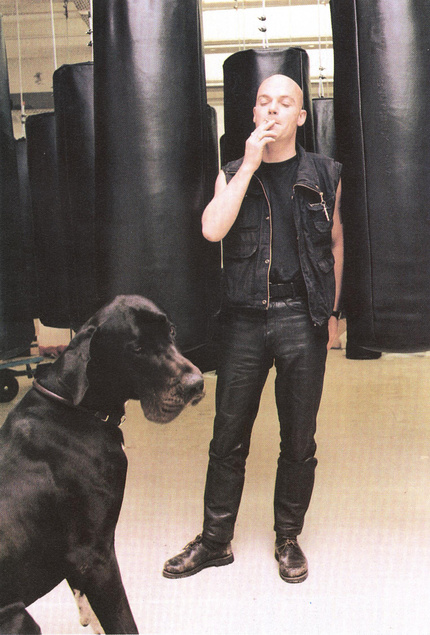 docArt of the Month
May 2017
In the time leading up to each documenta, members of the press repeatedly ask about quirky anecdotes from preceding exhibitions. Wolfgang Flatz, an Austrian artist born in 1952 and participant in documenta 9, is a good source of such stories.