Information
The documenta archiv is a scientific research institution. Entrusted materials such as archival and library holdings are secured according to recommended standards.
Untere Karlsstr. 4, 34117 Kassel
+49 56170727-3100
News
In the documenta archiv
1.3.–27.5.2018
At the 5th documenta in 1972, Joseph Beuys (1921-1986) set up an "Office for Direct Democracy by Referendum". Five years later, during documenta 6, he held an international forum at the Museum Fridericianum.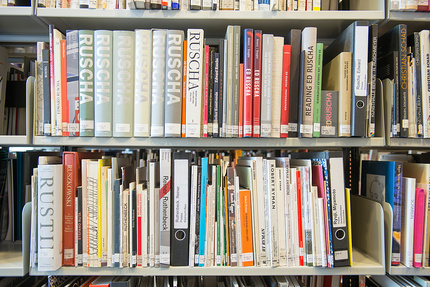 News
15.3.2018
Wir suchen zum frühestmöglichen Termin eine/n Diplom-Bibliothekar/in bzw. Bachelor Bibliotheks- und Informationsmanagement.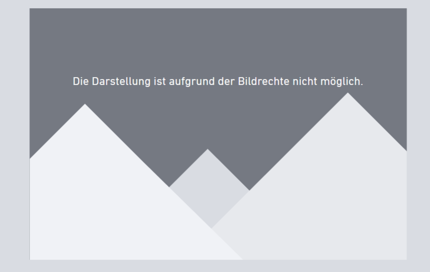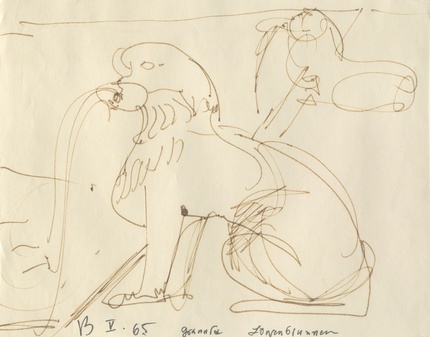 docArt of the Month
March 2018
In August 2017, a donation of seven drawings dated from 1956 to 1968 enhanced the personal papers of Arnold Bode held at the documenta archiv. Initially they originated from the part of Arnold Bode's person papers that was in possession of his wife, and after that were part of a private collection for a long time.