Images documenta and documenta archiv
We kindly provide you with one image free of charge for each documenta exhibition and its artistic directors. You can also download images of the documenta archiv and our logo on this page. The documenta archiv explicitly requires a photo credit in the following form: © documenta archiv / Photographer. If there are rights to clear with the artist, you may need to get in touch with those third parties. Please send a copy of the photographic material as used unrequested and free of charge to documenta archiv, Untere Karlsstr. 4, 34117 Kassel.
The images provided here are available free of charge exclusively in connection with the current reporting on this content. We would like to draw your attention to the fact that, in the context of this use, our mention must also be made as follows: documenta archiv, Kassel.
documenta archiv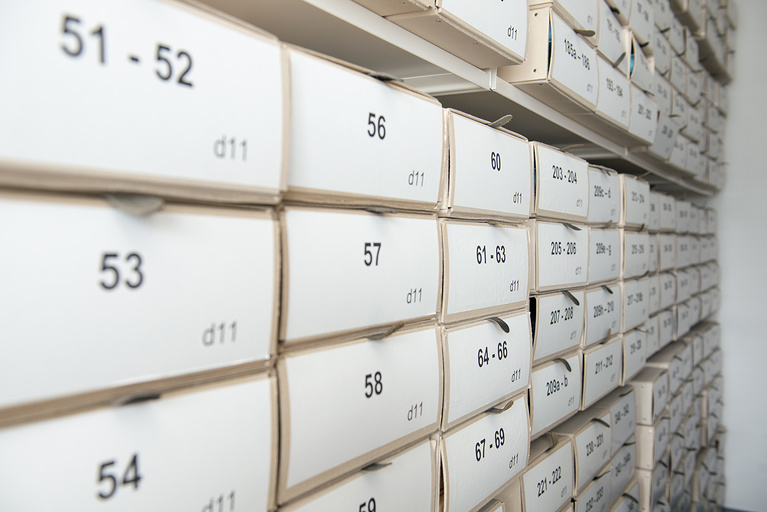 © documenta archiv / Anita Back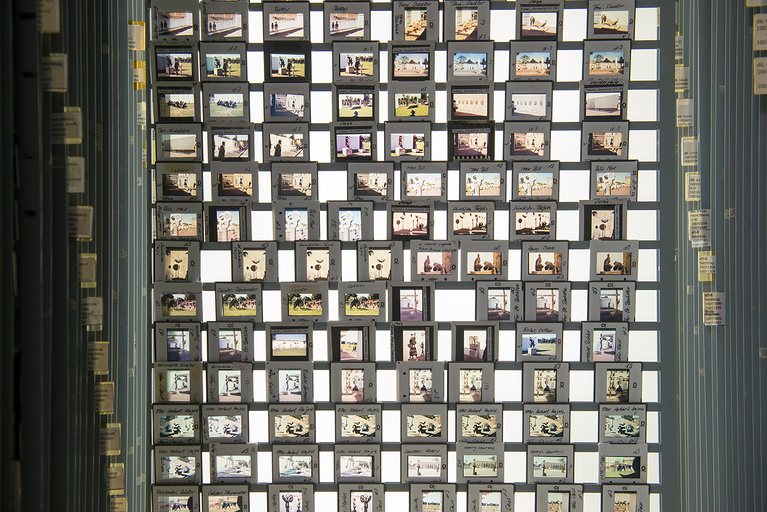 © documenta archiv/Anita Back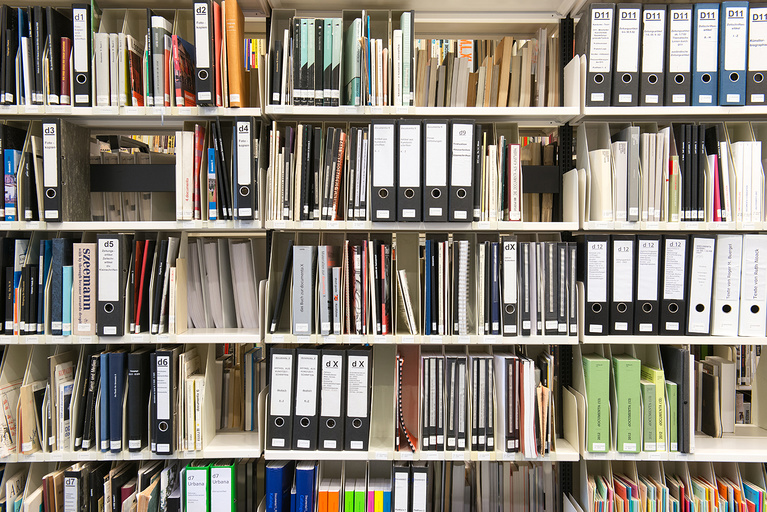 © documenta archiv/Anita Back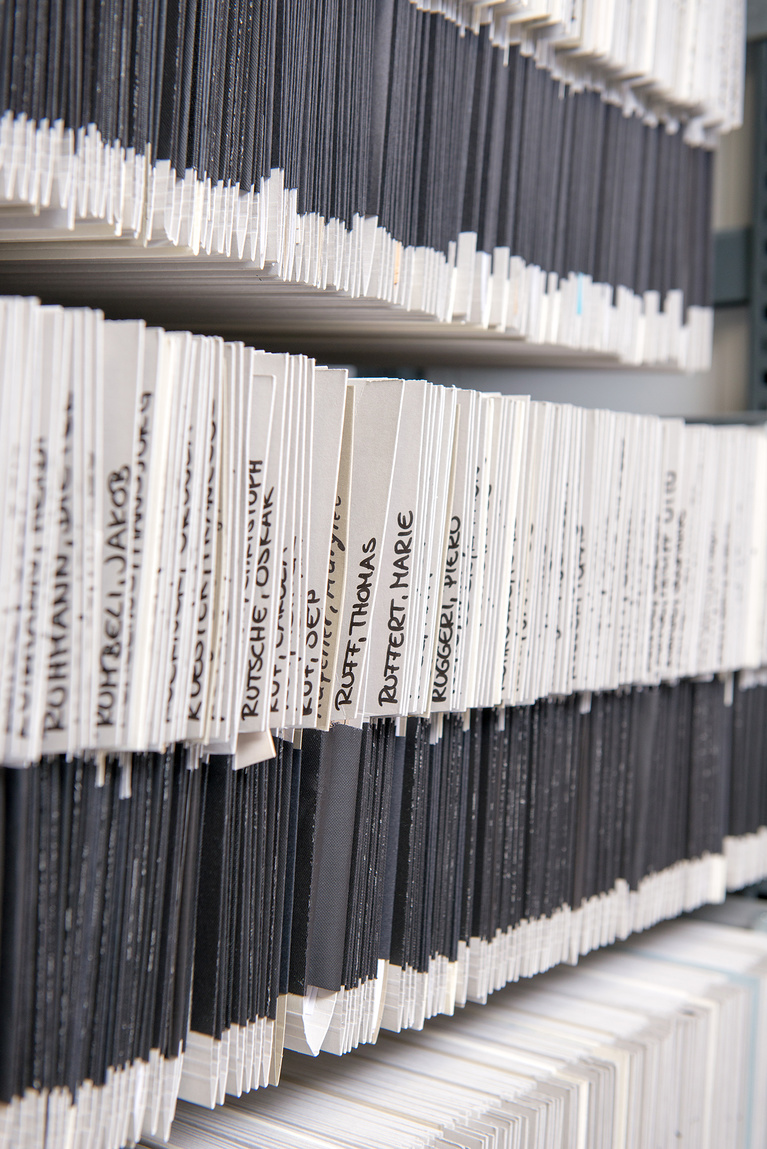 © documenta archiv/Anita Back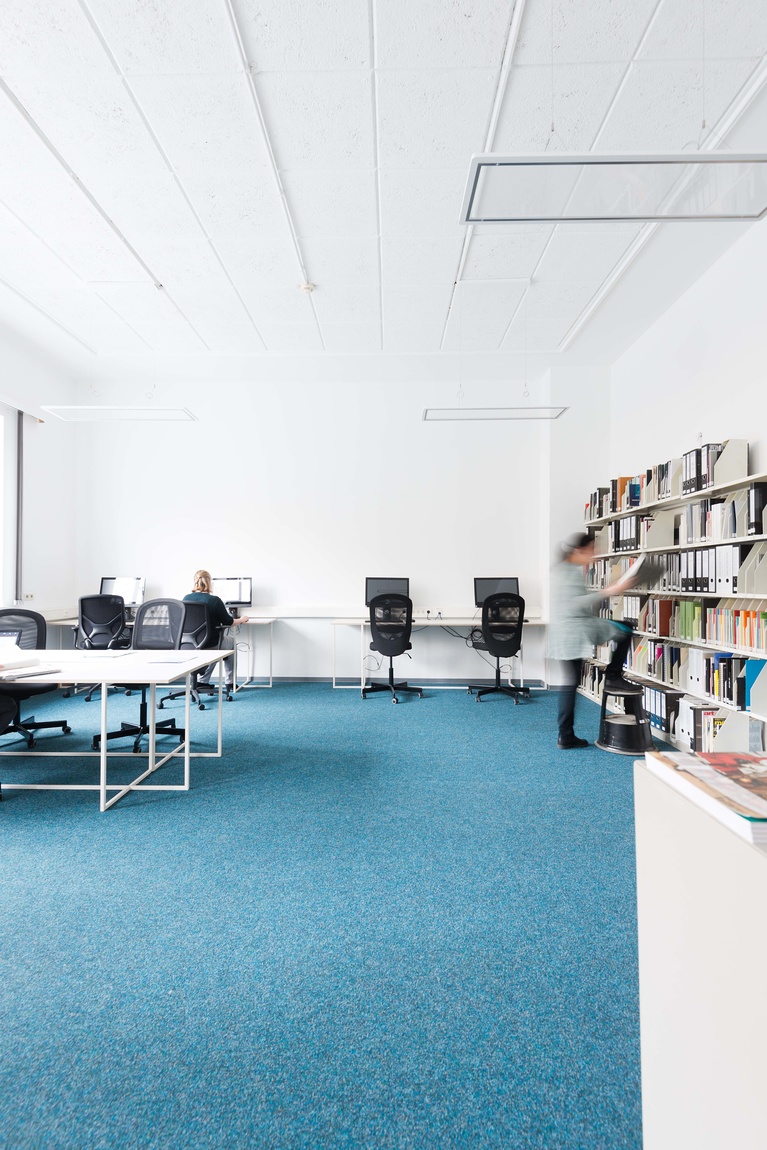 © documenta archiv/Anja Köhne